REACT (REducing bACTerial infections) Materials
The toolkit is aimed at helping service providers to support people who inject drugs care for their veins and make changes to help prevent bacterial infections and associated health complications. The toolkit is designed to facilitate positive, non-judgemental conversations between service providers and their clients.
Technology No. 3508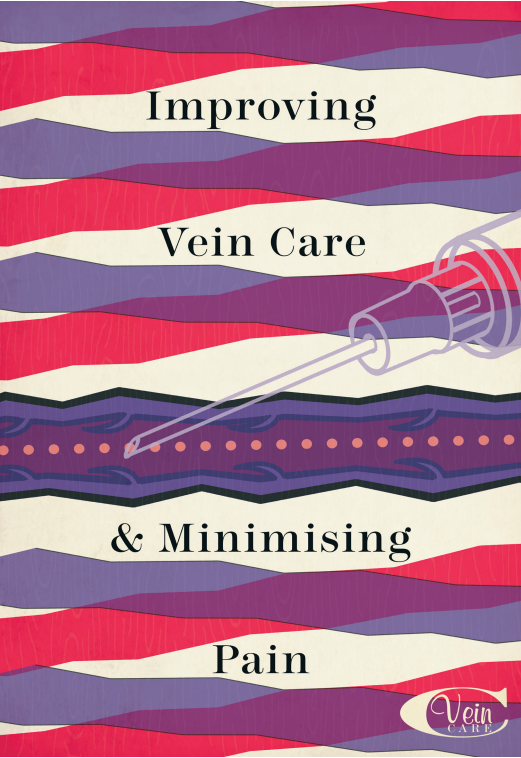 1. Introduction manual, instructions for how to use the intervention materials, and a 'questioning and resources' guide to accompany it.

2. A link to a short online course for service providers to provide the necessary information and knowledge underpinning delivery of the materials.

3. Toolkit consisting of cards covering the following areas:

Handwashing/swabbing;
Use of acids to prepare drugs;
Use of water for injection preparation;
Reuse of equipment;
Rotating sites.
Once the ordering process is complete, and you have agreed to the user agreement terms and conditions, you will receive links to download the materials.
swap_vertical_circlelibrary_booksReferences (0)

swap_vertical_circlecloud_downloadSupporting documents (0)

Additional files may be available once you've completed the transaction for this product. If you've already done so, please log into your account and visit

My account / Downloads

section to view them.
Questions about this technology?